EQUIPMENT SPECIALISTS FOR YOUR COMMERCIAL VEHICLE, BODY OR TRAILER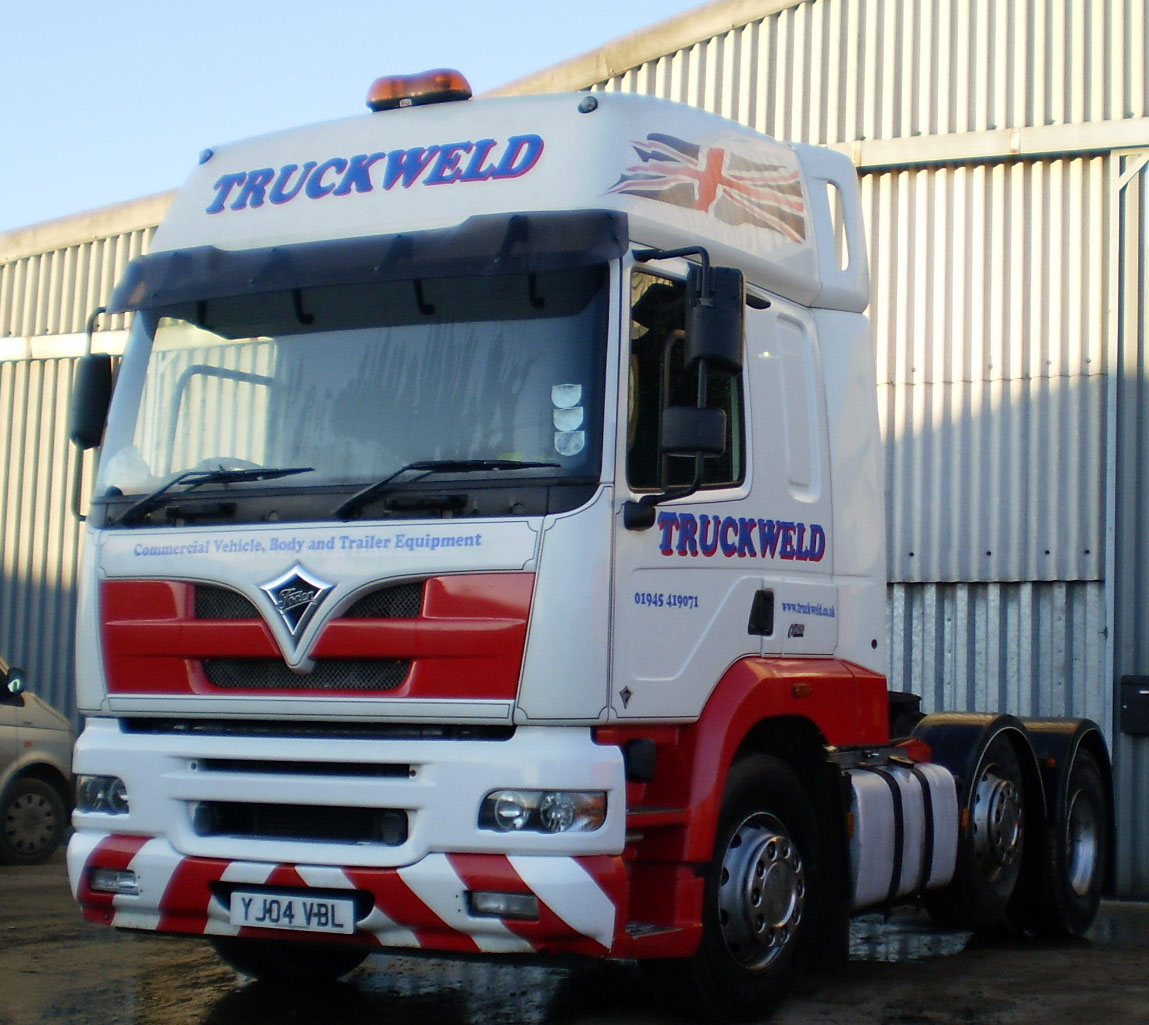 Truckweld is a commercial vehicle, body and trailer equipment company based near Wisbech, Cambridgeshire specialising in all types of fitting, refurbishment and repairs for the bulk tipping industry.
Originally formed by Trevor Howlett in 1998, Truckweld is a family run business which has been trading as Truckweld Limited since January 2006.
As well as carrying out repairs to trailers we can offer for hire various trailers to keep customers mobile whilst repairs are being carried out in our fully equipped workshop. Trailers can also be hired independently from us on a short or long term basis – please contact us for further details and current stock.
Our work ethos is plain and simple – we believe in giving our customers a good, reliable, informative and consistent service at a competitive price whilst still maintaining an uncompromised personal service.
General
Aluminium Welding Repairs
Tipping Gear Re-Seal
Chassis Straightening
Accident Repairs
Weighing Systems
Bodies
Supply & Repair
Steel
Aluminium
Trailers
Tipping
Walking Floor
Ejector
Hydraulics
Tipping Gears
PTO/Pumps
Hydraulic Systems
These are just a handful of the services we offer. We also supply a range of parts for bulk tipping, rigid & walking floor trailers and welcome any enquiries that you may have.
With our range of knowledge, experience and work ethos we are confident in providing an excellent service to our customers and are happy to discuss individual requirements to suit customers specifications.
Truckweld Limited
Building 10, Beechwood Yard,
Cattle Dyke, Gorefield,
Wisbech, Cambs, PE13 4NR
Telephone: 01945 419071
Workshop Mobile: 07957 165337
Office Mobile: 07540 723062
Company Information
VAT Registered No. 720 2483 68
Registered in England No. 5478490